FibRe and Treesearch online seminar series
Welcome to join us in an online seminar series together with the Vinnova competence center FibRe! You can register for each seminar to join the webinar or tune in the live-stream on Treesearch's YouTube channel.
Professor Hiroyuki Yano, RISH, Kyoto University
NCV: nano cellulose vehicle and CNF materials for structural application
About the speaker: Hiroyuki Yano is a Professor at the Research Institute of Sustainable Humanosphere (RISH) at Kyoto University. His research involves extraction of nanofibers from biomass resources and their utilization as a component of nanomaterials for optical and structural purposes. In 2016 he received the prestigious  Honda Prize for his Contributions to the Development of a High-efficiency Production Method of Cellulose Nanofiber, Its Application to Products, and the Enhancement of Its Potential for Further Utilization  (shared with professor Akira Isogai).
Professor Yano is a project leader in the NCV Project where 22 Japanese research actors and manufacturers joined together with support from the Japanese government to make Nano Cellulose Vehicles. 
Welcome to follow the presentation on YouTube or register to receive a link to the Zoom-webinar.
The Vinnova competence center FibRe started 2020 and is one of the largest research initiatives on new materials from the forest in Sweden. In FibRe, the partners from academia, industry and public sector combine their expertise to develop thermoplastic lignocellulose-based materials and the needed competence with specific focus on 
1) modification, 2) advanced characterization and  3) processing.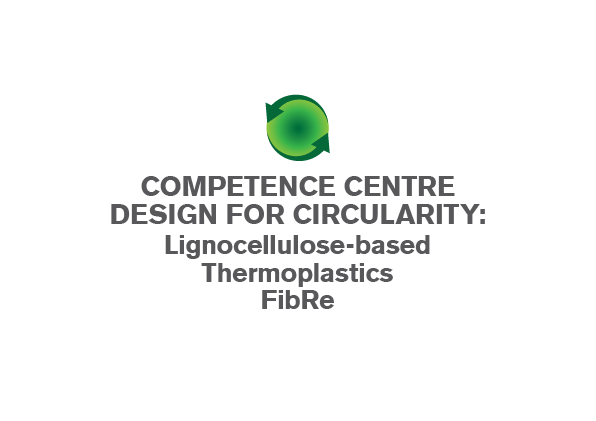 Program FibRe and Treesearch online seminar series
Presentations are found foreach speaker by. pressing the arrow.
All seminars are available to watch afterwards at Treesearch's YouTube channel, where you also can find more other research seminars