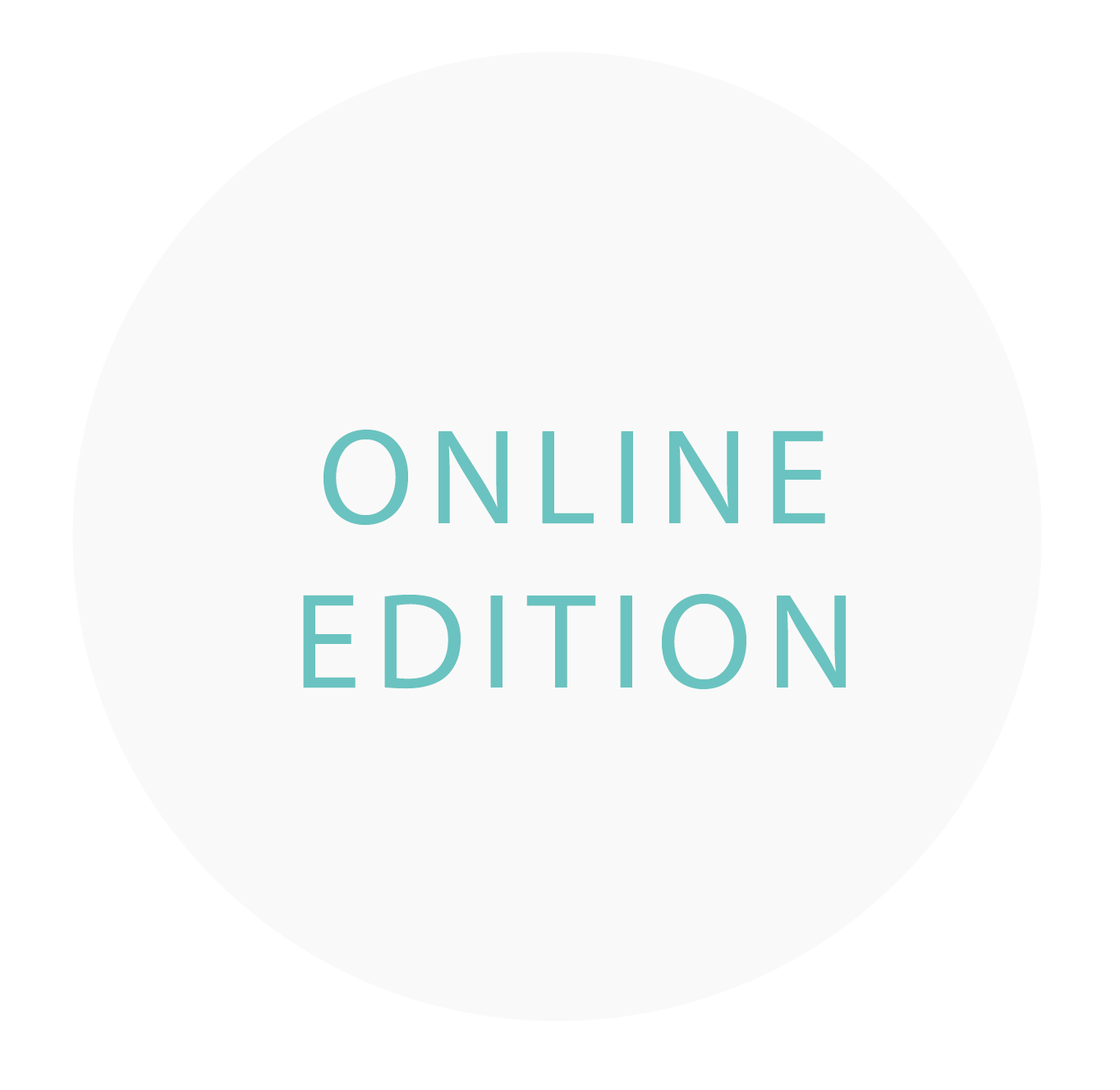 Online conference, September 23 – 24
Welcome to submit your abstract!
Upload your files in the widget below. Don't forget to name them with your own name so that Treesearch can identify your contribution.
The template for the poster is sent to you via e-mail. Remember to keep it short in the video pitch, aim for 1 minute and have fun!
Want some hands-on tips for the video pitch?

Watch this video example with Jenny!
Jenny Joensuu, Deputy Director of Treesearch