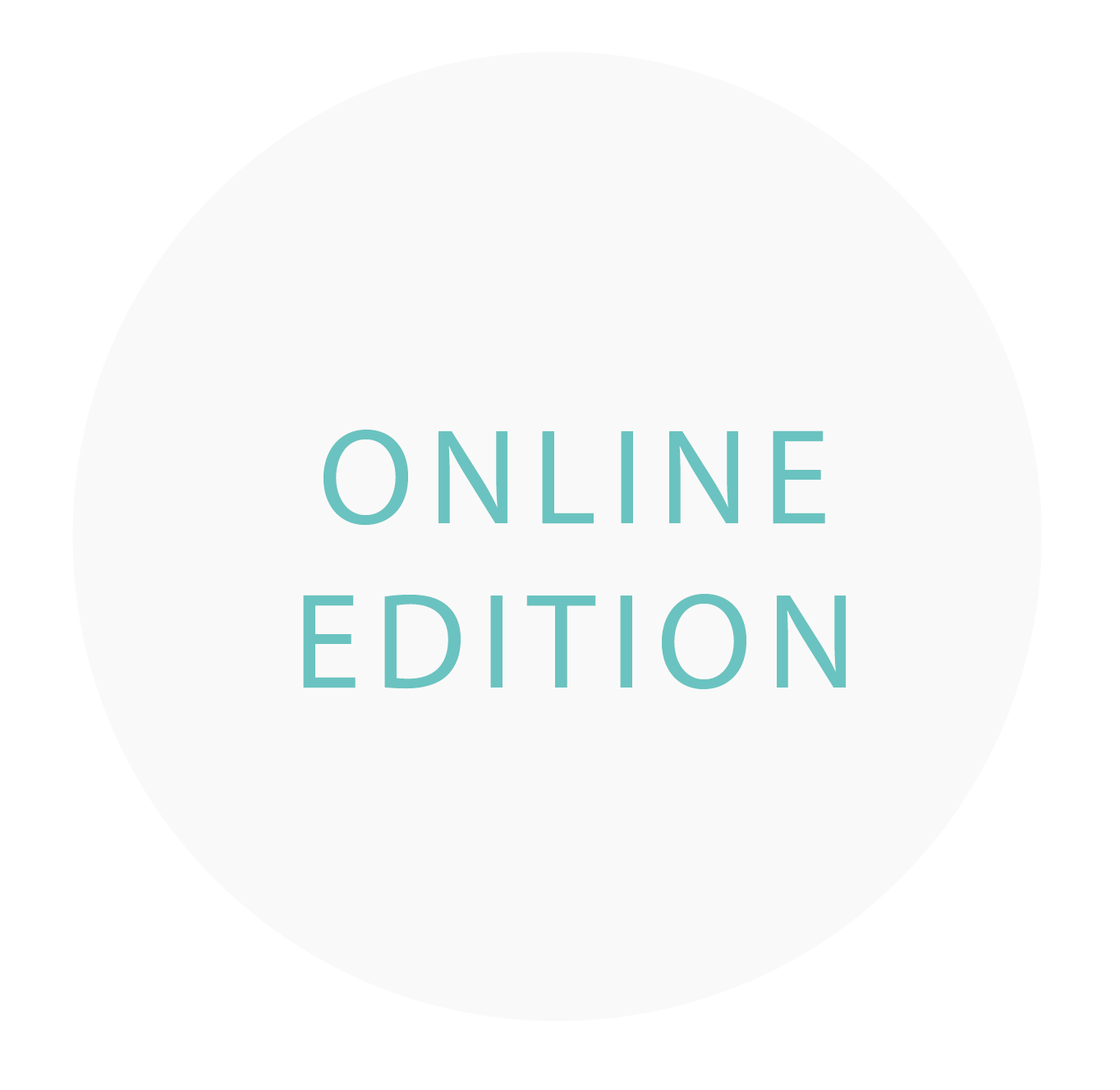 Online conference, September 23 – 24
Welcome to submit your abstract!
Abstract submission for young researchers
Abstract submission is now closed. The presenters will be notified via email shortly.
Treesearch welcomes PhD students, postdocs and young researchers to submit abstracts on ongoing research for online presentations September 24. The presenters. also get an opportunity to present their research in an online presentation at treesearch.se
The deadline for the application is August 10. 
The presentations consist of two parts; an oral online presentation September 24 and an online poster-presentation at treeserach.se before, during and after the conference. The project from which you like to present your research should be associated to Treesearch (see link to the right if the project not yet is associated).
Online-conference presentation: An online presentation on the second day of the conference, September 24. The presenters connects to from their own computers. Each presenter gets 10 minutes to present plus 5 minutes for questions.
Online poster-presentation: on treesearch.se there will be a poster presentation, available both before and after the conference. This gives an excellent opportunity to get new contacts and interest! The format will be adapted to digital media. Information about the format will be sent out to the presenters.
The final selection is made by a scientific committee with members from different academic partners within Treesearch. The evaluation is based on the following criteria: 
– Scientific excellence
– Relevance to the research themes in Treesearch
If your project is not yet associated you can fill in the application here >>