Welcome to Treesearch Meet at SCA – the first Tresearch study visit to an industry partners! 
At this study visit you will meet SCA and get an insight into the sustainable forest management. Take the opportunity to learn more about the the basis for what we do in Treesearch – the forestry – while getting to know SCA and making new connections for future collaboration!
This a Treesearch Meet event; a study visit to expand cooperation between partners in Treesearch and create contacts between organisations. Registration is free and open for you who are associated to Treesearch. The number of places is limited.
In this study visit you will get to see: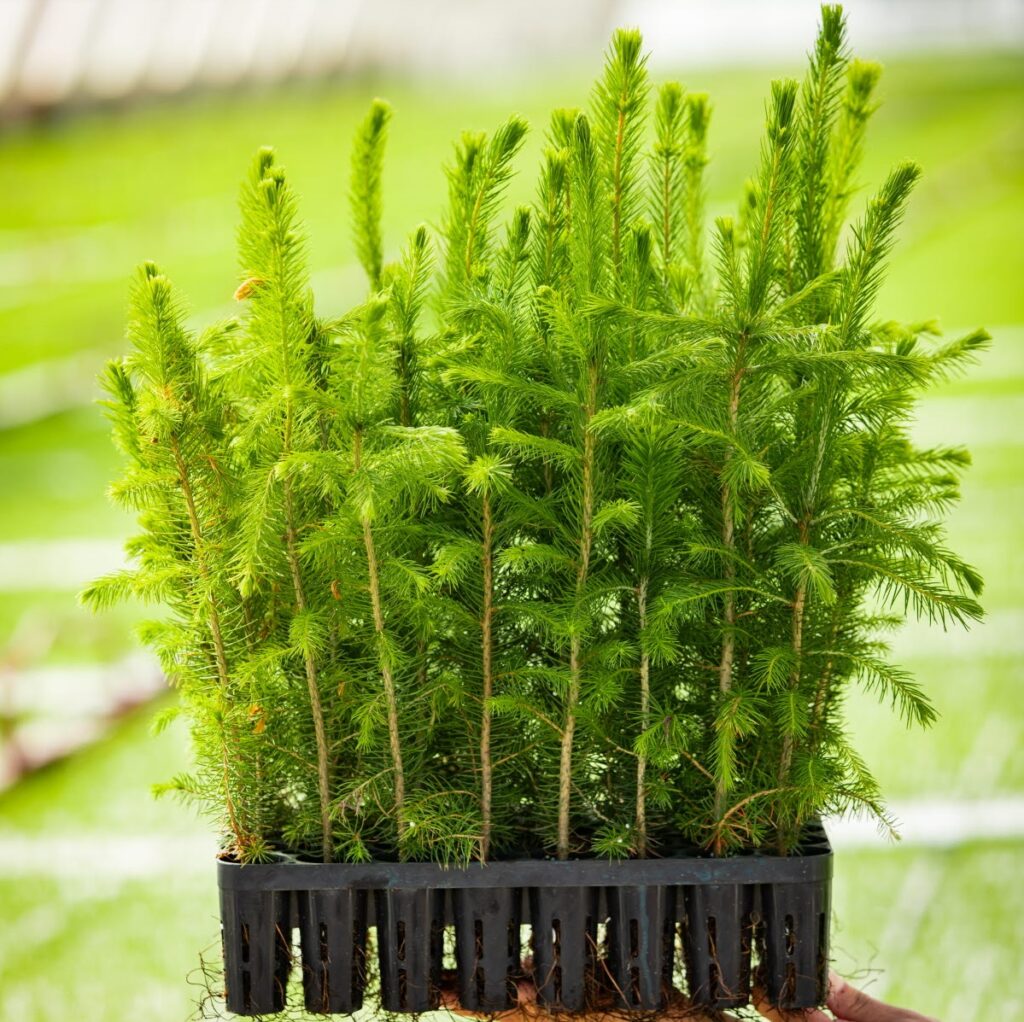 SCA NorrPlant tree nursery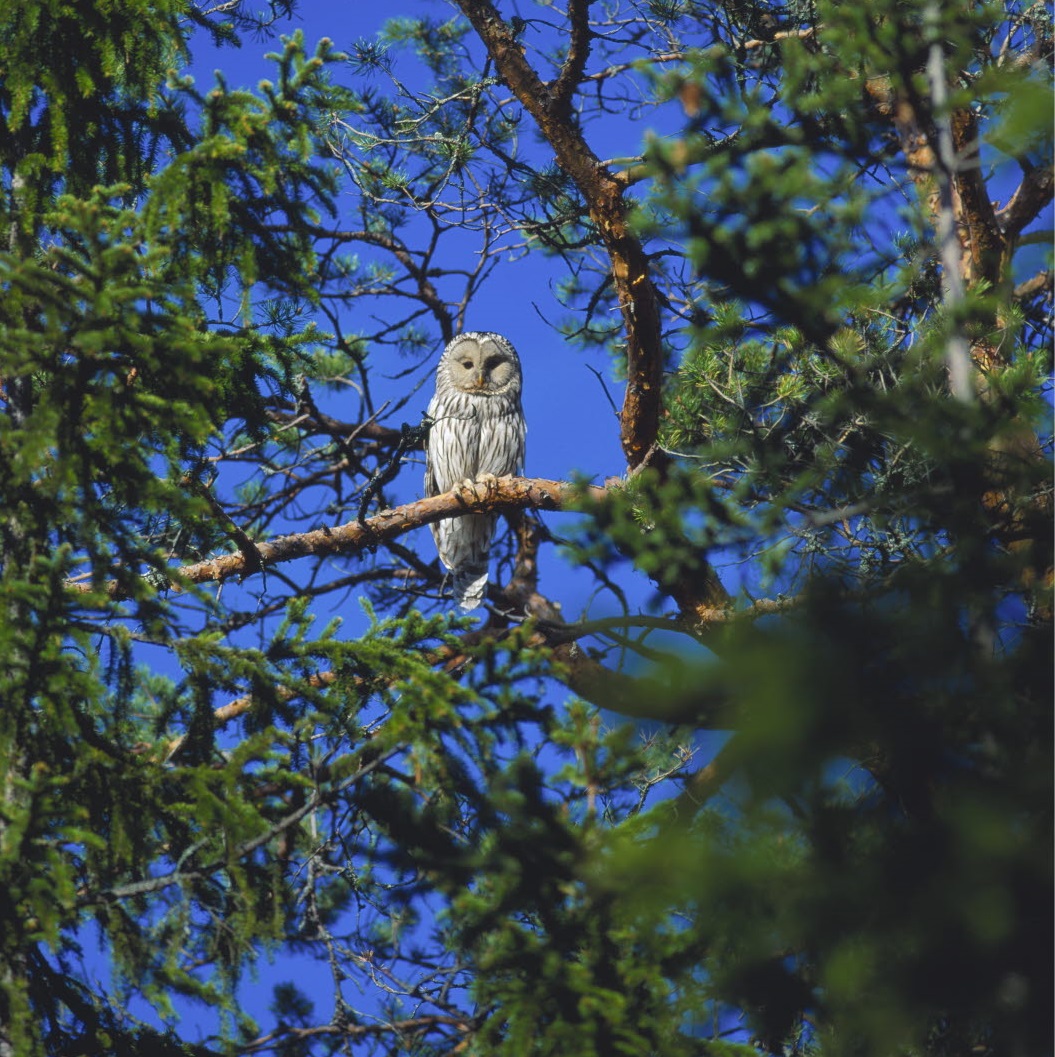 Responsible Forest Management
(The times are approximate) 
10.00          Bus from Sundsvall C
10.30          SCA NorrPlant tree nursery
12. 00          Lunch 
14.00          Forest visit led by one of SCA's forest experts     
16.30           Meet-up at SCA R&D center
~18.00 end of study visit
When: October 10, 2023. The program starts at 10.00 and ends at approx. 16.30.
Where: SCA Forest Products Sundsvall; Please note that this study visit takes place outside. We recommend to wear comfortable shoes and to dress according to weather conditions.
Who can attend: This study visit is open for everyone who is associated to Treesearch as well as for invited guests. The number of places is limited. Make sure to register as soon as possible to secure yourself a spot.
Getting there: Sundsvall is easiest to reach by train and is located 3.5 h from Stockholm C. The participants are responsible for booking their own travel to–from Sundsvall.
Registration deadline: October 2
Treesearch will cover travel costs for one participant from each Treesearch core partner. Please talk to your local Treeserch contact if you are interested in knowing more.

The core of SCA's business is the forest, Europe's largest private forest holding. Around this unique resource, we have built a well-developed value chain based on renewable raw material from our own and others' forests.
We offer packaging paper, pulp, wood products, renewable energy, services for forest owners and efficient transport solutions.
SCA was founded in 1929 and has its headquarters in Sundsvall, Sweden. Read more at sca.com