Limited number of course participants
A comprehensive overview of the pulp- and paper industry
Treesearch bootcamp course gives you theoretical knowledge and practical experience of the industrial pulp- and paper processes; 
from wood chips to pulp and paper.
During two intensive weeks you will get a comprehensive overview of the mill processes, and get an understanding of the factors that affects the properties of the final products.
September 27 – October 2023
LOCATION: Online lectures with lab modules at RISE, Stockholm, an KTH or KaU
This course is especially aimed at you who are PhD student/postdoc and want to obtain a better understanding of the industrial processes, and you who are new employee in the pulp- and paper industry.
The page will be updated with schedule and dates, but.you can already register for the course today
The course starts with in person kick-off in Stockholm, with lectures, and 
The fist part is dedicated to online lectures by invited speakers and online group work. The second week will turn theory into practice by laboratories at the FEX pilot paper machine at RISE in Stockholm, and lab sessions at KTH or at Karlstad University (possible to chose location in the course registration).
An overview of the forest industry, 
Understanding of wood fiber morphology and wood chemistry.
Insight in the processes of wood handling and processes of pulping, delignification and bleaching.
Chemical process within the mill (chemical recovery in kraft pulping, generation of bleaching chemicals and water purification in forest industry)
Overview of analysis methods and characterization techniques of pulp.
Transformation of pulp into paper and board including all steps from fibreselection, refining, wet- and dry strength additives, fractionation, wet-end forming to pressing and drying.
Transformation into products methodologies such as calendering, coating, converting 
Overview of analysis methods and characterization techniques of paper products
What previous participants say about Treesearch Bootcamp: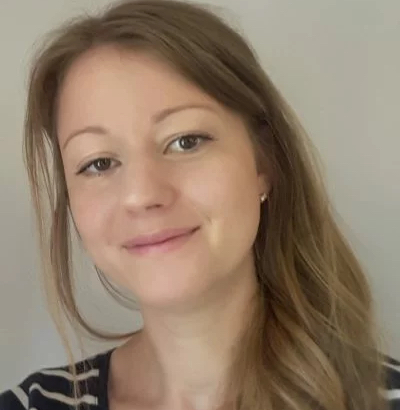 "The course was very rewarding, and I recommend everyone who wants to gain a holistic view and increase their understanding of industrial processes to take the course."
Maria Karlsson, KTH / WWSC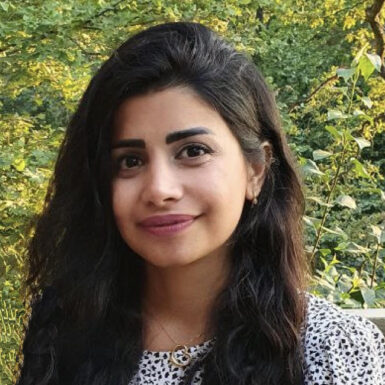 "The knowledge and skills I acquired during the course have been invaluable to my research and academic journey. I encourage my fellow PhD candidates to take the opportunity to attend the next Treesearch Bootcamp course."
Mozghan Hashemzehi, Karlstad University
Literature:
Lecture notes, handouts and articles
All participants are expected to have worked through the preparation material that will be provided before the course starts.
For Treesearch associated PhD-students, postdocs and employees the course is free of charge.

 

For persons from industries associated to Treesearch (core partners in Treesearch) the course is free of charge.

For persons belonging to organizations outside Treesearch the cost is 21.300 SEK